Welcome to Santana Pizza - VOTED BEST PIZZA IN PALM BEACH GARDENS AND JUPITER 2015-2022
For 36 years, Santana Pizza has been serving the best New York Style pizza in Palm Beach County. Enjoy hand-tossed pizzas made from original Sicilian recipes at our Palm Beach Gardens pizza and takeout restaurant. Treat family and friends with traditional and chef-inspired pizzas, dinners, calzones, wings, burgers, and more!
Our new restaurant in Jupiter gives us a canvas to create new dishes, for changing tastes and lifestyles.
In 2020 we've introduced Gluten friendly pizzas, pasta & chicken bites, as well as Keto and Vegan centric dishes that anyone can enjoy. A must try is the 'impossible' ravioli and our roasted veggies ravioli. For our meat eating friends, you have to try or signature Pirate Wings. For those who love a spicy challenge the #12Wings, (on a scale of 1 to 10 they are 12) which register 3,000,000 on the Scoville pepper scale! Every week we present new dishes to our patrons, so there is always something new and delicious on the menu. Order online for Palm Beach Gardens pizza takeout.
The Jupiter location is closed. However, we are actively looking for a new home in Jupiter, Florida. Our Jupiter customers can conveniently order pick-up and delivery from our Palm Beach Gardens location.
Feeling the vibe for a REAL homemade pizza? Pick up a Santana Take n Bake Pizza. We stretch it, the kids top it, you bake, and everyone is happy. Nothing beats the smell of a fresh-baked pizza sizzling out of your oven. Guaranteed to get everyone off the devices and around the table!
Call us, order online, and download our App to receive exclusive offers. Join the mailing list for our Jupiter and Palm Beach Gardens pizza restaurant rewards throughout the year.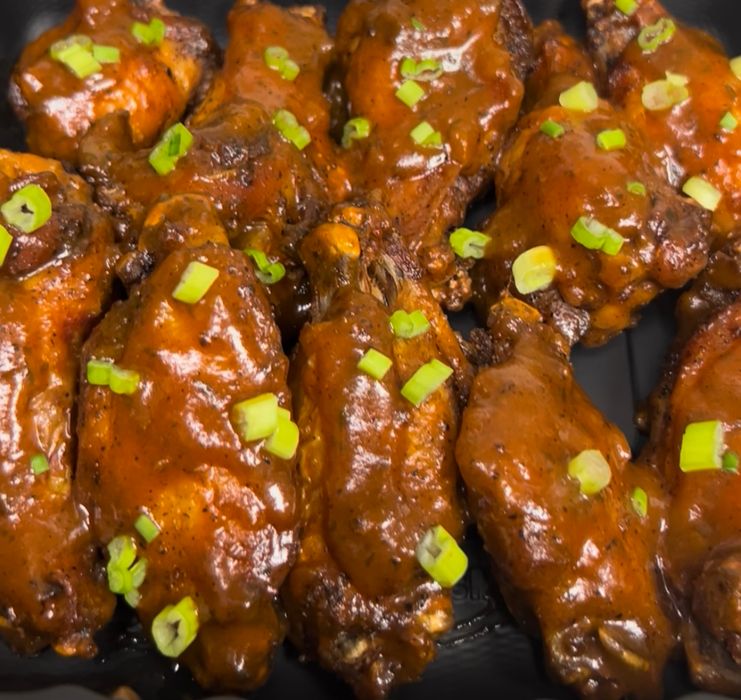 Our Signature Pirate Wings
Fried, naked, seasoned wings tossed in Homemade wing sauce - Caribbean spiced BBQ sauce, slow cooked with golden brown rum and molasses.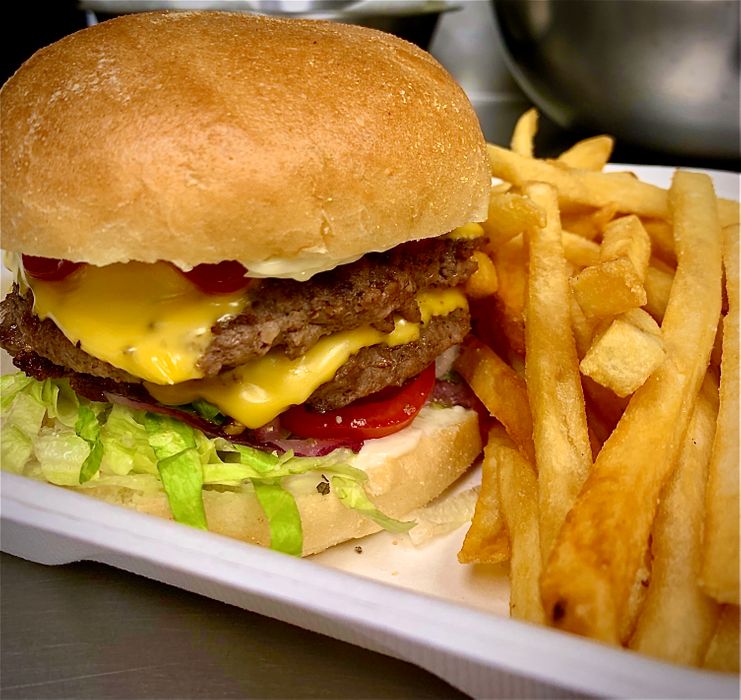 Santana Classic Double Cheese Burger
Perfectly seasoned all-beef patty, with the works, lettuce, tomatoes, onions, pickles, mayo, mustard, & ketchup. Served on a Kaiser Bun (A regular burger bun can't hold all this goodness)