Upcoming Events at Santana Pizza
Happy Hour & Open Piano Night
Join us Monday to Saturday evenings 4:30 to 6:30 for Santana Restaurant Jupiter's Happy Hour where beers, wines & appetizers are $5 each.
There's always a special 'Beer of the week' on tap for $3!
Saturdays is Open Piano Night. We've had from seven year olds to accomplished musicians just play for the love of music, and fun times with family and friends singing along.
Recently we were surprised by Kodie Lee 'America's Got Talent 2019 Winner' who stopped in for pizza and gave a performance to remember.
Stop by for Santana Restaurant Jupiter's Happy Hour, or takeout lunch on the run. We have good times and great food!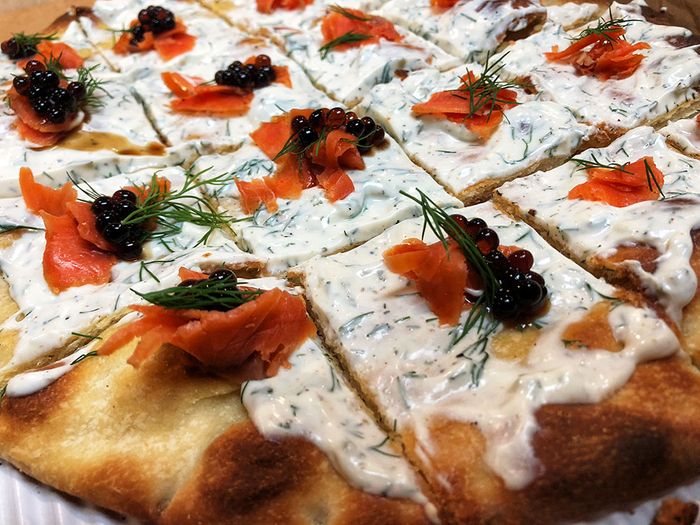 Food and Wine Festival 2020
Last year we placed 4th in the Friends of Jupiter Beach Food and Wine Festival (our first time), competing against other local restaurants and restaurant chains in Jupiter and Palm Beach Gardens.
This year it's Saturday May 16, 2020. Please come, support and vote for us, we have our eyes on the prize.
We'll be presenting new and exciting appetizers, pizzas, pasta and deserts. Last year we wowed the crowd with our smoked salmon, dill cream and caviar pizza.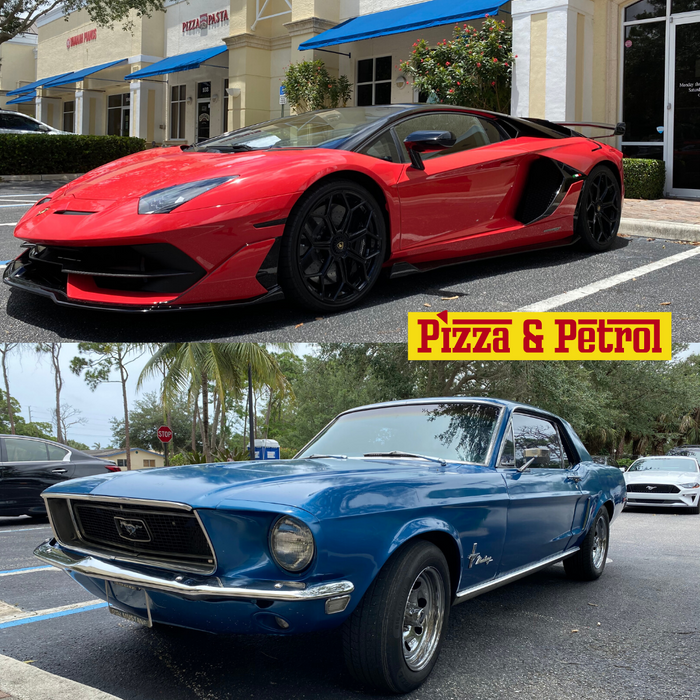 Pizza and Petrol
Pizza and Petrol
240 W. Indiantown Road
Join us every Saturday from 12pm-2pm (weather permitting) at Santana Jupiter for an Informal gathering for local car enthusiasts
It's a great time to see and get ideas from local tuners who have modified and personalized their car, bikes, and trucks.
Gain insight, trade stories of car performance, handling characteristics, and stylistic changes.
Above all, make new friends and enjoy great food.
You'll be the first to sample our new menu items.
$10 Cover Charge for unlimited pizza and drinks
Follow us on Instagram for updates!