Santana Pizza - Palm Beach Gardens
Welcome to Santana Pizza. We are a third generation family operated pizzeria in Palm Beach Gardens serving take out lunch and dinners with pizza and more. For over 36 years, Santana Pizza has been serving the best New York Style pizza around and as such we've received many awards and accolades including Zagat, The Palm Beach Post, Restaurant Guru and Yelp.
Located one block north of Downtown at The Gardens we are at the heart of Palm Beach Gardens. Take out lunch and dinner is the only thing we do at this location. Our second location Santana Restaurant Jupiter offers dine-in, beer and wine.
Customer favorites for Palm Beach Gardens take out are Calzones, Cuban Subs, Meatballs, Pirate Wings, and our signature The New Yorker and Palm Beach Pizzas.
Our pizzas are hand tossed and made from our original Sicilian recipes. Pizza making is an art and we strive to create the best pizza that we possibly can. We start by making our dough using a 30 hours cold rise method to unlock the hidden flavors inside the flours. We use 100% Whole Milk Mozzarella - no fillers, no preservatives. Our sauces are made from an exclusive fresh packed sweet tomatoes, never dehydrated tomato paste. We handcraft our pizzas - no sheeter, no press - just the old fashioned way. We bake our pizzas in an old fashioned stone hearth deck oven - not in a conveyor. We let the ingredients slowly develop taste and texture and it delivers a richer flavor profile - this is never attained in fast foods.
We are blessed to have third and forth generations of families walk through our doors and we welcome you to be a part of our Santana Pizza family! Come enjoy a Slice of Tradition.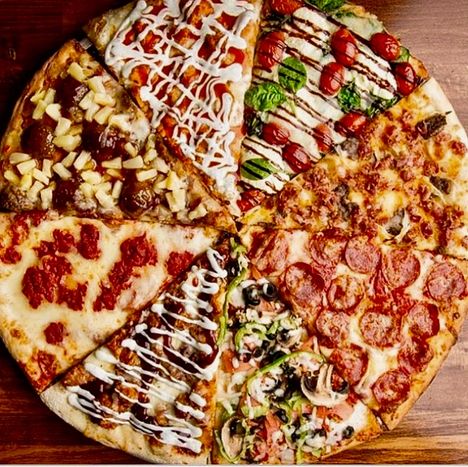 Your Slice Your Way
Grab a couple New York Styled pizza slices personalized with your favorite toppings.
$2.75 - $5.85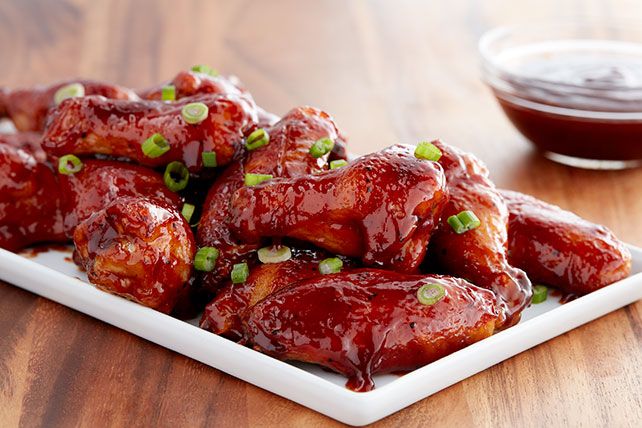 Our Signature Pirate Wings
Seasoned wings tossed in Homemade wing sauce - Caribbean spiced BBQ sauce, slow cooked with golden brown rum and molasses.
$16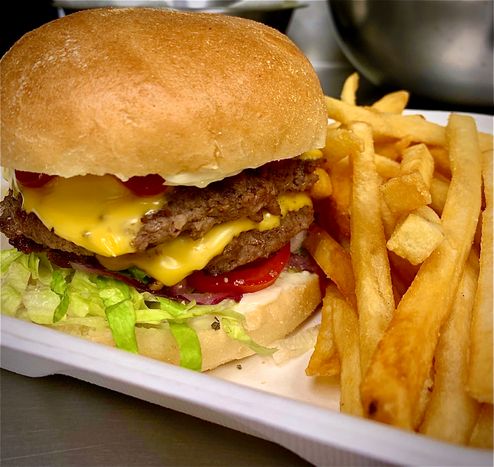 Santana Classic Double Cheese Burger
Perfectly seasoned all beef patty, with the works, lettuce, tomatoes, onions, pickles, mayo, mustard, & ketchup. Served on a Kaiser Bun (A regular burger bun can't hold all this goodness)
$12
LOCATION
3957 Florida Blvd

Palm Beach Gardens, FL 33410
HOURS
Mon-Th 12:00 PM to 9:00 PM
Fri-Sat 12:00PM to 9:00 PM